Gift with purchase – Summer Fun Freebies – Click here for details.
Ally Boggs – Owner/Operator
Ally Boggs is the owner/operator, the woman in charge and the one who knows what's going on. Having been a competitive swimmer most of her life (and still is), she loves swimming, pools, and everything to do with immersing oneself into water in general. 15 years in the pool industry as the NZ agent for Endless Pools (USA) and swim technique coach, Ally has owned an Endless Pool since 2005 and provided a safe and healthy swimming environment – water quality is paramount and something she had to become extremely knowledgeable and proficient in – fast! A spa pool owner as well, her passion and experience in water care is something she loves to share, believing that everyone is capable of taking on the maintenance of their pool. Simply put, she wishes to empower her customers to confidently take on the role of providing a safe and inviting pool for their family, friends, and clientele to enjoy.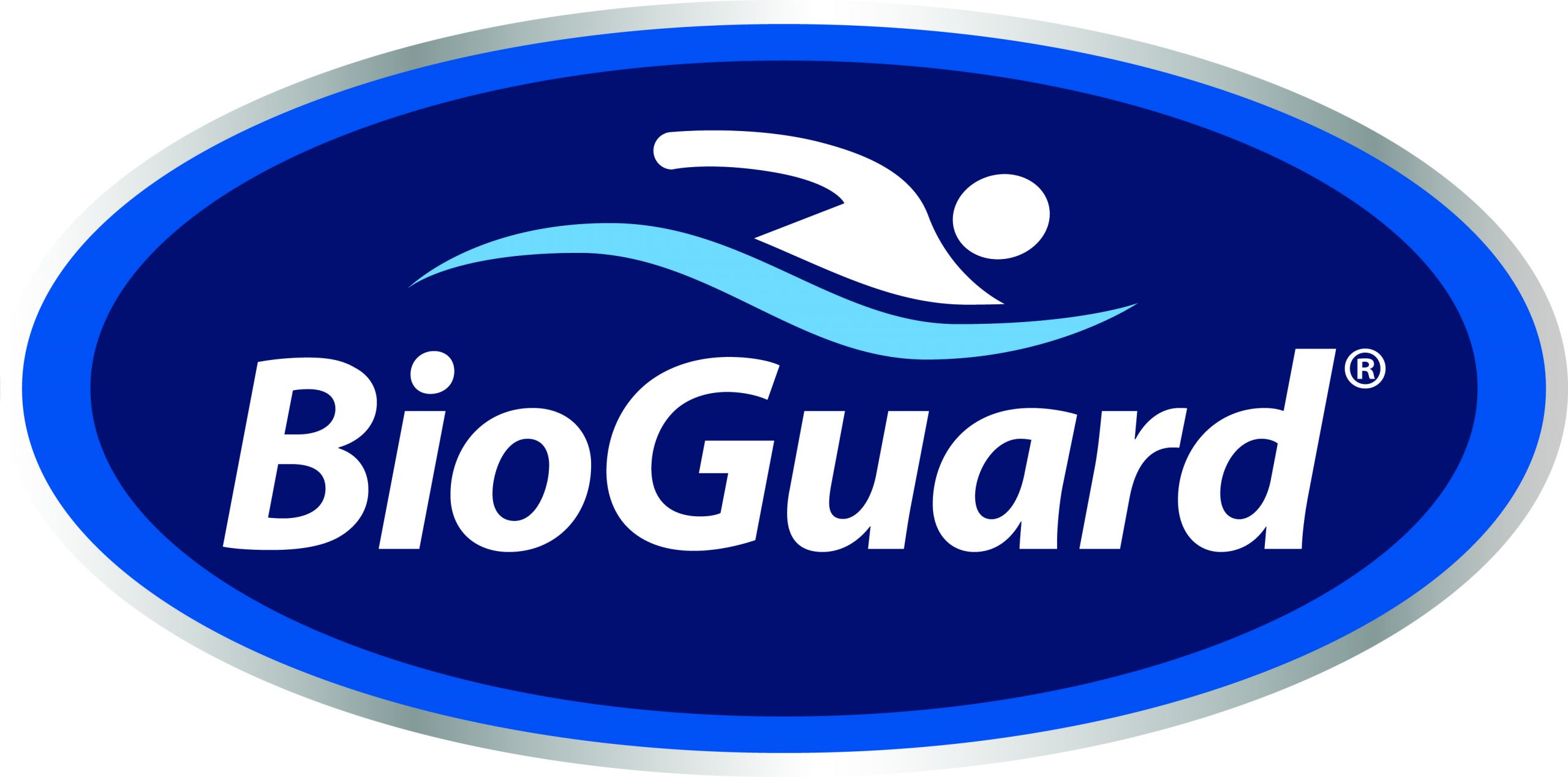 BioGuard
From humble beginnings, BioGuard is Australasia's largest retail network in pool and spa chemicals. BioLab Inc. was established in the USA in 1955 and began as a small family business. Initially producing cleaning agents and disinfectants for the poultry industry. Founder/CEO Leon Bloom, soon realised his products could be used for other industries, and in 1962 BioGuard's pool and spa maintenance products were created.
By exploring microbiology and chemical processes, BioLab identified the traditional one-cure-fits-all approach was not enough. Consumers wanted a program that made their chemicals work together. They also wanted something easier to use and they wanted to make their pool sparkle. Because of this, the three-step system that overcame many traditional pool care systems, was born.
By 1980, the family business had become the world's leading producer and seller of pool and spa care products. And, in 1983 Alex Chandler of BioLab Canada, led the push into South Africa and Australia through the BioGuard brand and in 1993, BioGuard also expanded into New Zealand. Constant research and development has led to a better program geared to the maintenance of healthy pools and spas. And now BioGuard products are sold in over 500 stores across Australia and New Zealand, making us the largest retail network in pool and spa chemicals in Australasia.
BioLab's global business was purchased by KIK Custom Products of Toronto, Canada and became part of the KIK Classic Division.